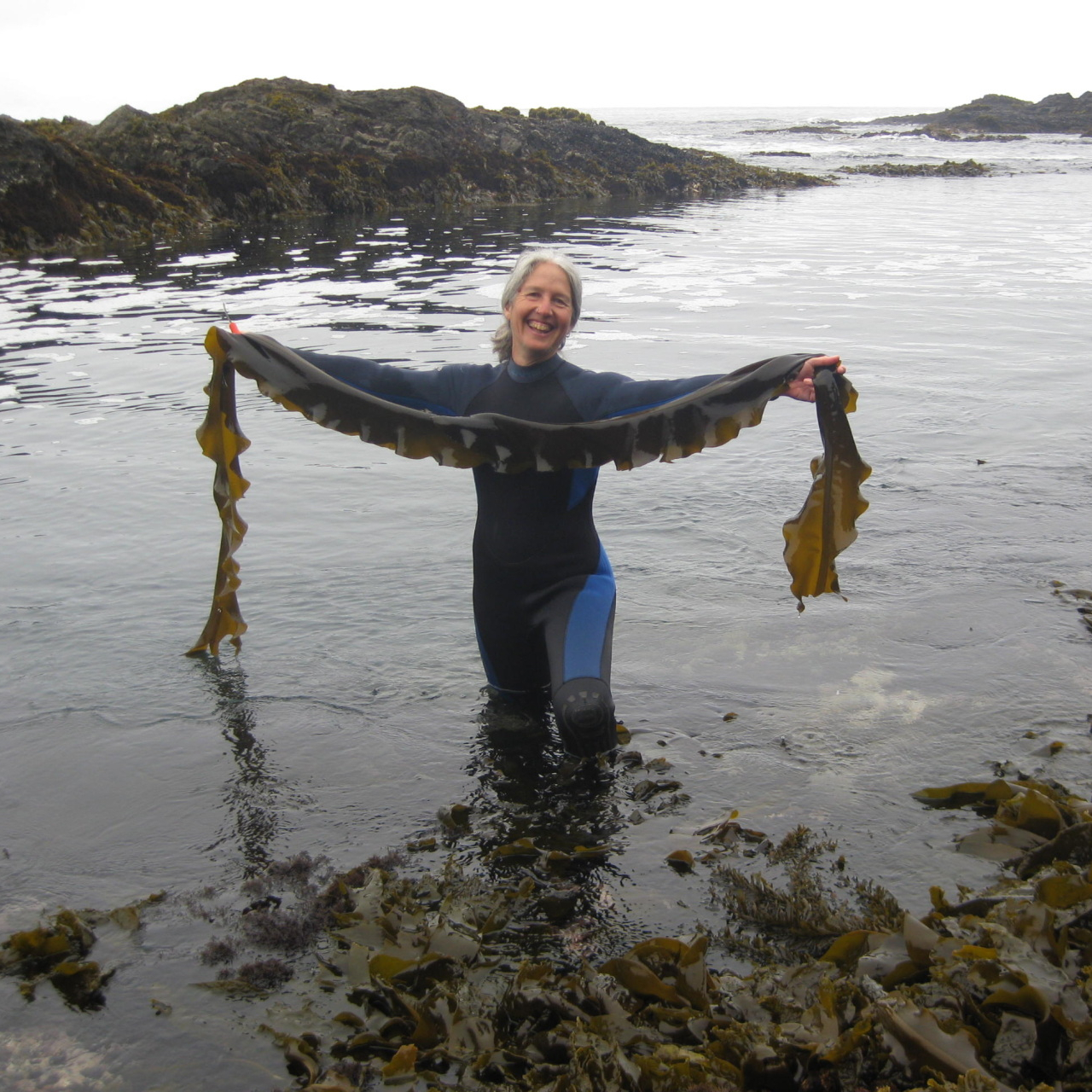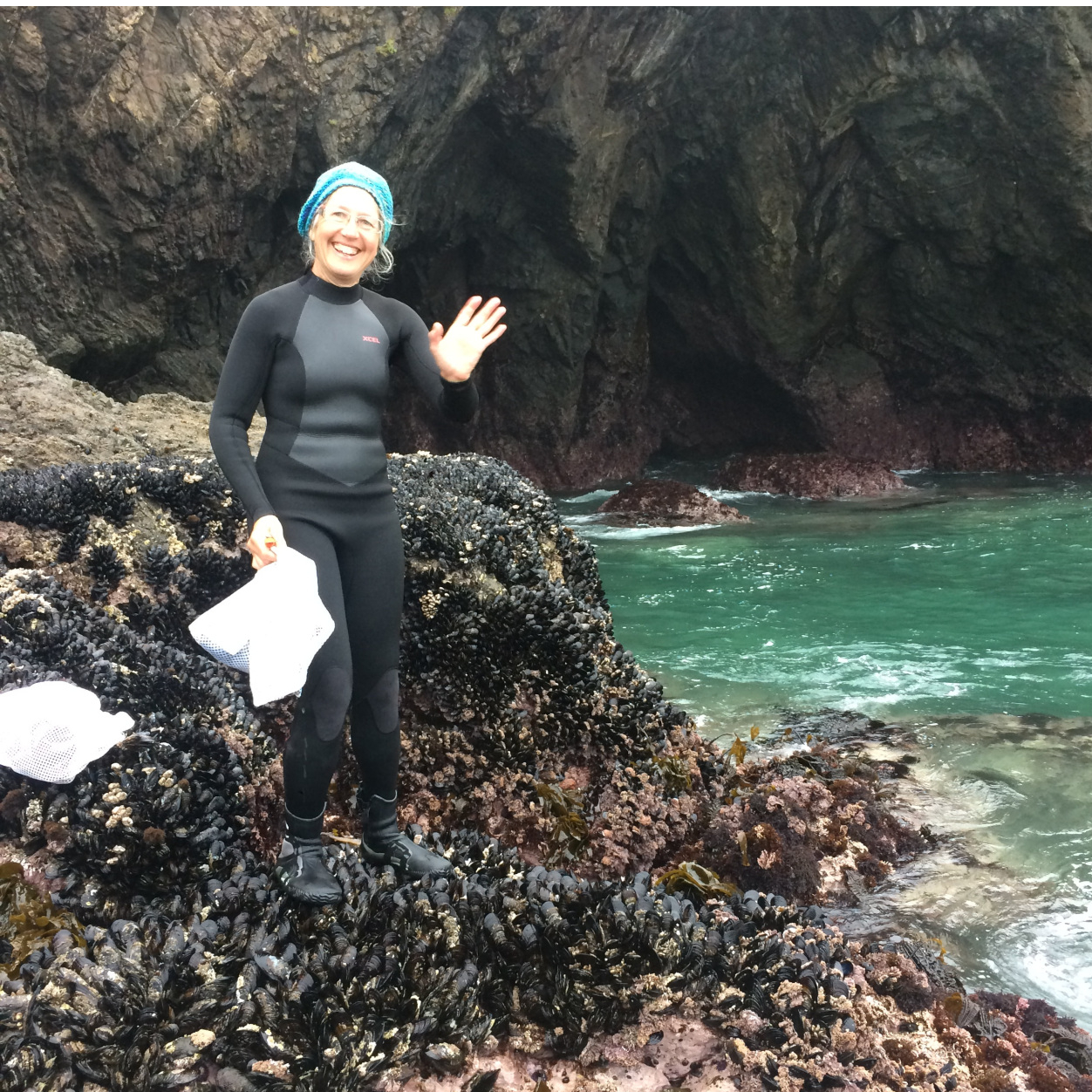 Yemaya Seaweed
Contact: Julie Drucker
, ,
Email Address: yemayaseaweed@gmail.com
About Us
We wild hand harvest Seaweed on the Mendocino Coast in late Spring and Summer during spring tides.

My company Yemaya Seaweed has been hand harvesting seaweed in the same region of the Mendocino Coast, Northern California since 2003. Since 2010 we have been harvesting, drying and selling high quality wild-crafted Brown and Red Seaweeds, thanks in part to John Lewellen of Mendocino Sea Vegetable and Edwin Nieves and their generosity in teaching the next generation of harvesters. It is a labor of love.

We wake up at 4AM and drive from the Anderson Valley 1-2 hours to the coast where we make our way to the rugged Ocean with wheelbarrows, knives and bags. We give thanks, before each harvest, by singing, making offerings and prayers to Yemaya (the goddess of the oceans).

We return inland to dry the Seaweeds which can take up to 15 hours depending on the weather. We only rinse the seaweeds in ocean water to wash away sand. This seals in important nutrients.

All of our seaweed is sun dried on tables and hand packaged with love.
Practices
We can only harvest during a minus tide which occurs on the full moon and new moon between April and September when the ocean recedes more than during a regular low tide; roughly 25 days of the year. The Ocean has many moods and she allows us a 2-3 hour window in which to cut the seaweeds. If she is in a good mood. If she is in a bad mood - Do not cross her!