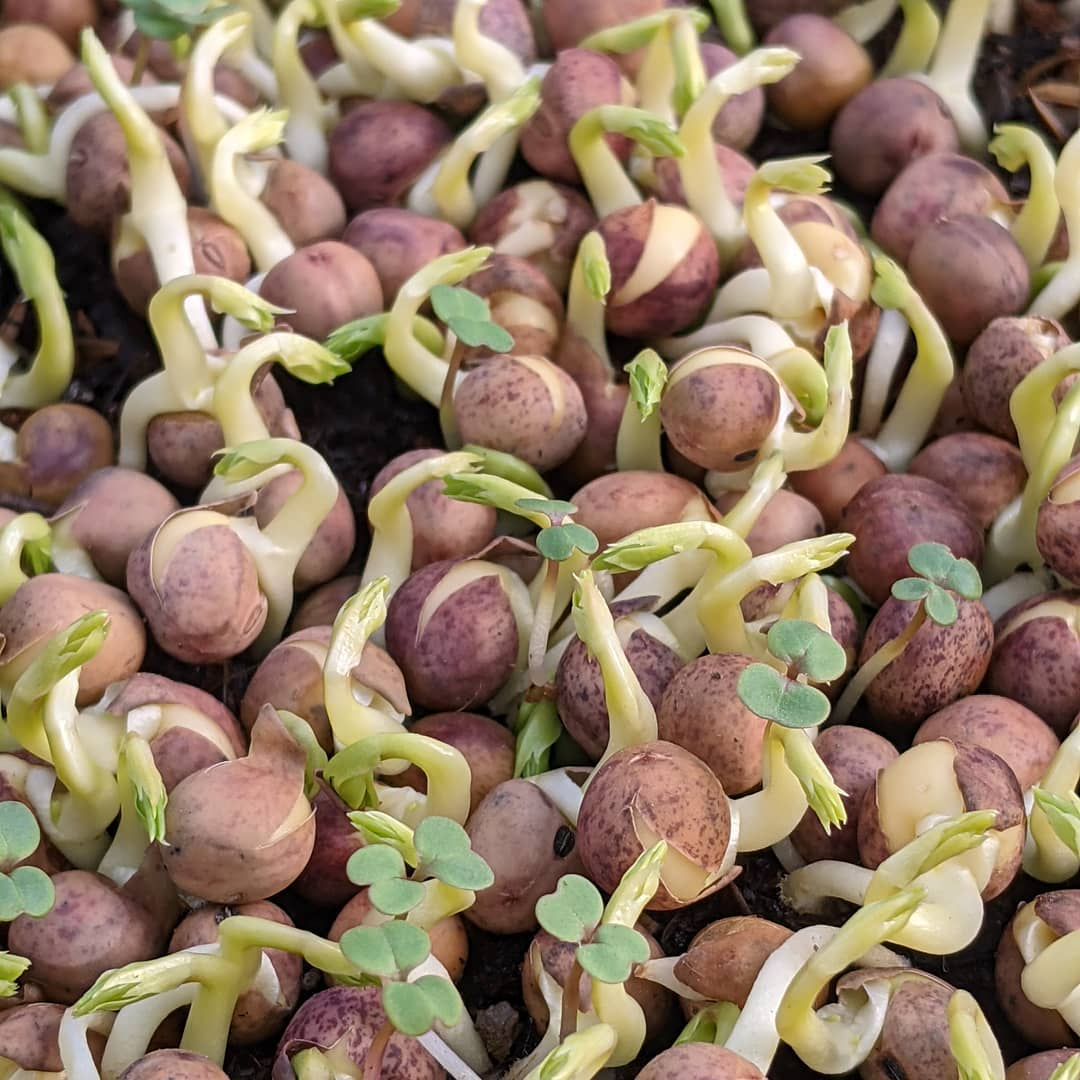 Mendo Grass
Contact: Adam Goldberg and Amanda Tuttle
Address: 1321 Sirah Ct 2200 McNab Ranch Rd. Ukiah, CA, 95482
Email Address: adamdtg@gmail.com
Phone: 707-391-9659
About Us
Mendo Grass is located in Ukiah, CA. We specialize in living foods because of their potent health benefits and delicious flavor. We are passionate about sustainability and are committed to growing high quality, organic microgreens and wheatgrass using climate smart farming practices. Our mission is to provide communities throughout Mendocino and Sonoma counties with year-round access to fresh, nutritious immune-boosting foods.

All our products are grown to order and delivered weekly to homes, workplaces, juice bars, health food stores, restaurants, and fitness centers.
Practices
We grow our greens organically and pride ourselves in our use of climate smart farming practices. We grow under the sun, use renewable and passive energy to control the growing climate, feed our plants rainwater, and grow using only organic seed and soil. Our application to CCOF for organic certification is currently under review with a anticipated certification date of 1/31/21.