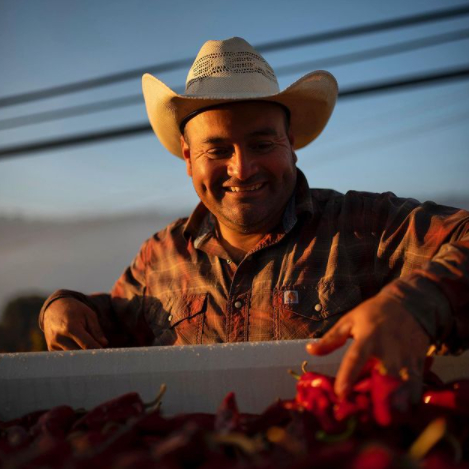 Boonville Barn Collective
Contact: Krissy Scommegna and Gideon Burdick
Address: 10600 Anderson Valley Way PO Box 7 Boonville , CA, 95415
Email Address: orders@boonvillebarn.com
Phone: 262-391-7701
About Us
Nancho Flores learned farming from his father in Michoacan as a kid and has been farming in Anderson Valley since the early 1990's. He prides himself on the health of all his plants, which he calls his babies, and he's locally famous for being kind, generous, helpful and humble in addition to being an absolute expert farmer.
Practices
The Boonville Barn Collective started in 2020, taking over where Signal Ridge Vineyards and the Bucket Ranch left off. The Boonville Barn Collective seeks to provide quality employment opportunities to community members through farming.

Mendocino Renegade Certified.