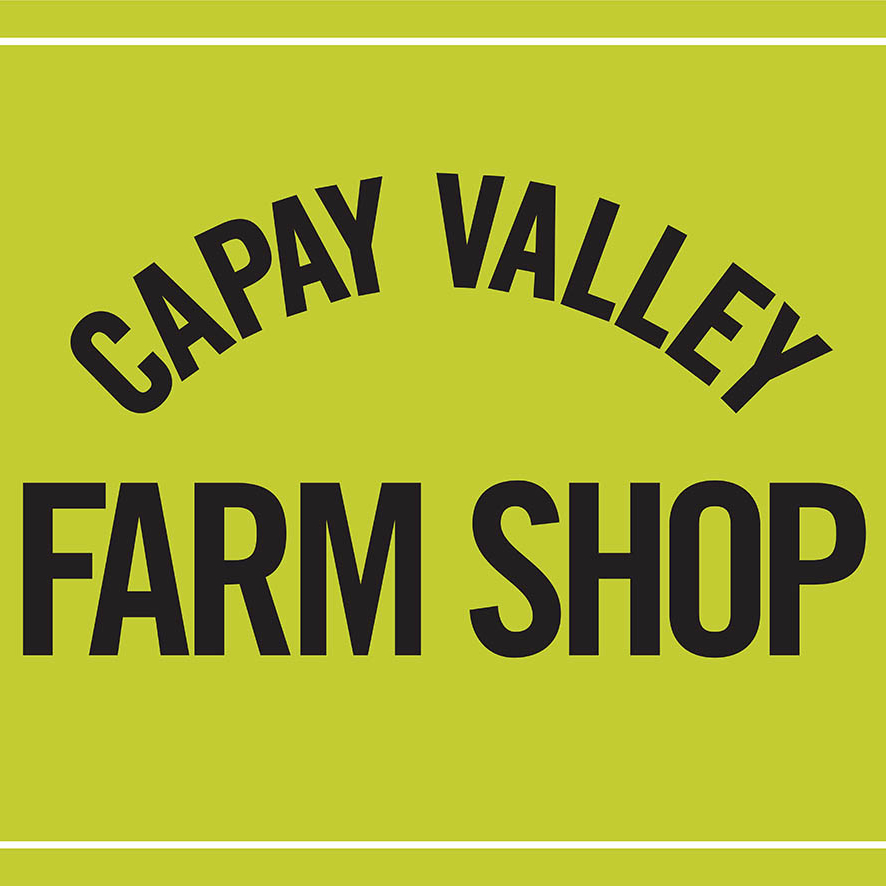 Capay Valley Farm Shop
Address: PO Box 581 Esparto, CA, 95627
Email Address: orders@capayvalleyfarmshop.com
Phone: 530-383-9022
About Us
Capay Valley Farm Shop is a dynamic rural food hub that supplies San Francisco Bay Area businesses with locally grown food. We pride ourselves on our ability to connect rural and urban communities. Established in 2007, Farm Shop is a community-owned social enterprise that markets and distributes exceptional food from more than 40 small and mid-sized farms and ranches in Yolo County.

We provide the highest quality items available including picked-to-order vegetables, fruits, herbs, and flowers, pastured meats and eggs, dried fruits and nuts, olive oil, grains, and honey.

CVFS is a for-profit social enterprise that offers
services to business and farm partners. We are located in Esparto, California.
Practices
Capay Valley Farm Shop was established in 2007 to better connect farmers and ranchers to regional communities.
Since the beginning, we've been driven by transparency, relationships, and quality. Our short-linked food system promotes source identification and quality products. Our customers can taste the difference.

Over the past decade, we have experimented with several business models — retail store, roadside farmstand, farmers markets, and multi-farm CSA. Today, we are proud to work with more than 40 farms and ranches to supply fresh, local food to dozens of businesses and institutions around the San Francisco Bay Area.

The beautiful Capay Valley, part of the Cache Creek Watershed, is nested along the Coast Range in Yolo County between Sacramento and the Bay Area. Above all the valley is known for its productive family farms with complex soils and warm summers — the land has been agriculturally vital for over a century.

The Farm Shop and the agricultural producers in the Capay Valley have been at the leading edge of sustainable farming and the local food movement.