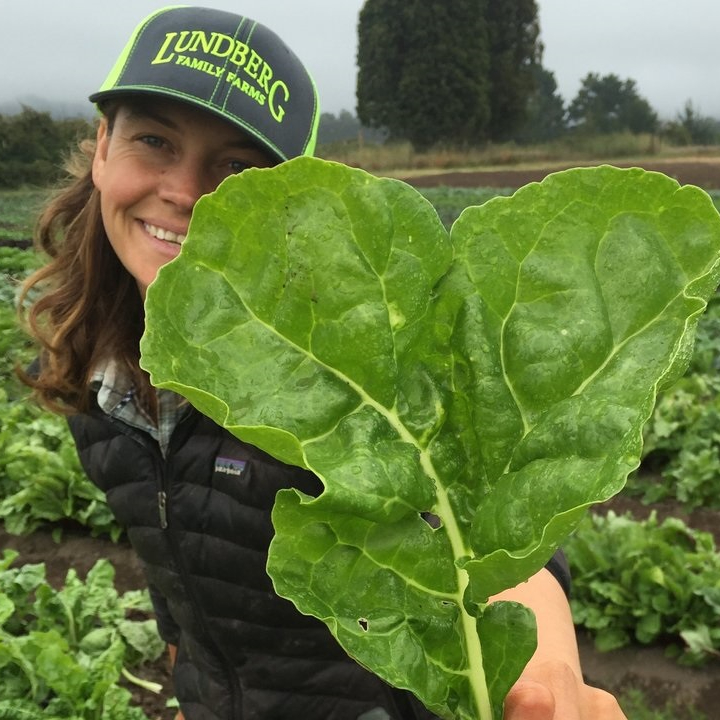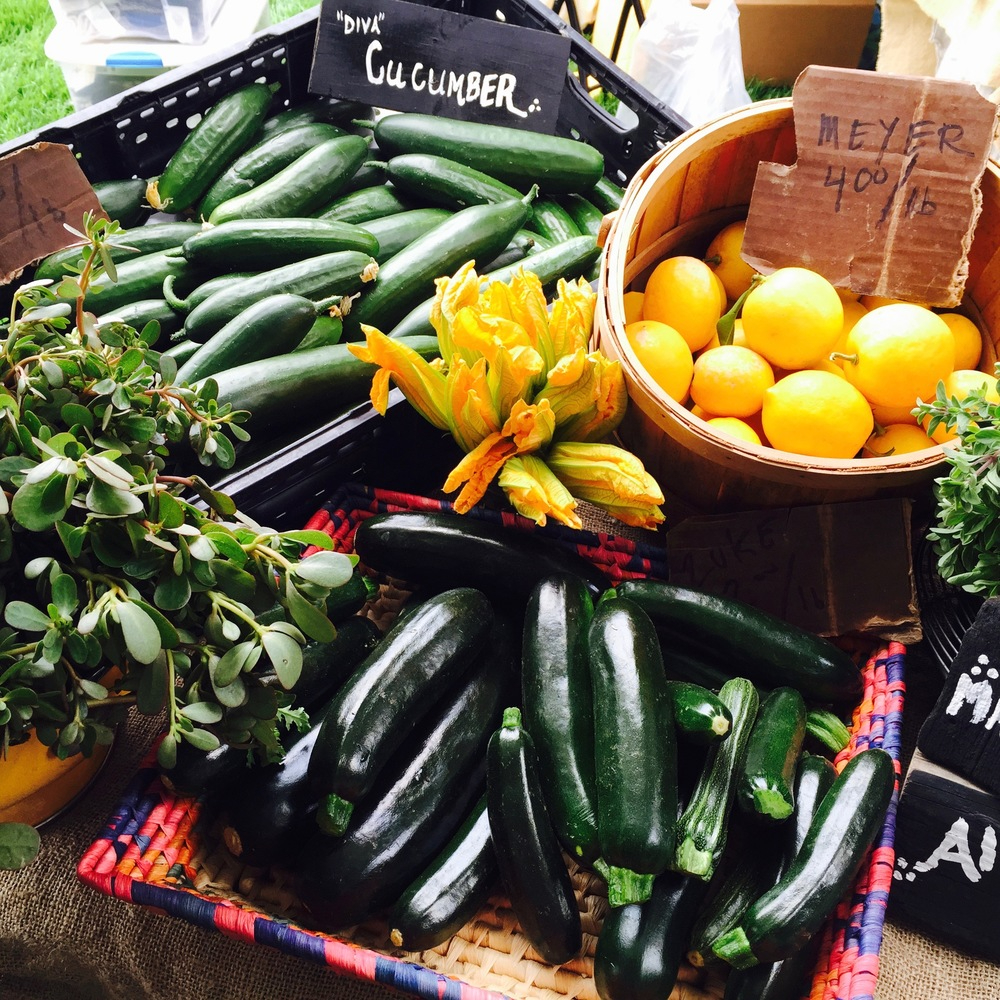 Big Mesa Farm
Contact: Caymin Ackerman
City: Comptche, CA, 95427
Email Address: caymininski@yahoo.com
Phone: 707-937-2876
About Us
Caymin has farmed for over 15 years and still gets excited to try new things on the farm! Big Mesa has been operating for 8 years and transplanted the farm to Mendocino County in 2019.
Practices
Located in a small mountain valley nestled in the hills of Comptche and certified organic by CCOF with an emphasis on regenerative practices such as cover crops, compost, and low till soil management.

Specialty Crops : Tomatoes, beets, kale, radishes, cucumbers and specialty lettuces such as Little Gems and Salanova.