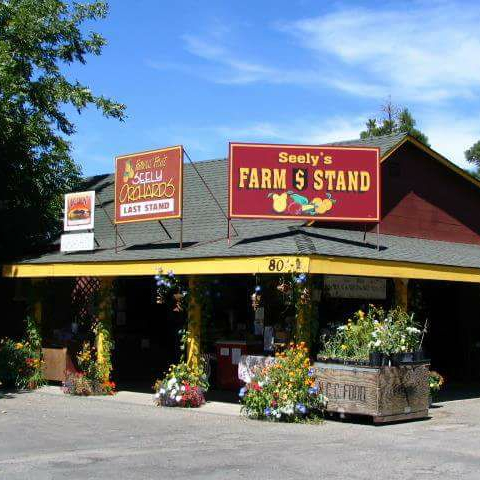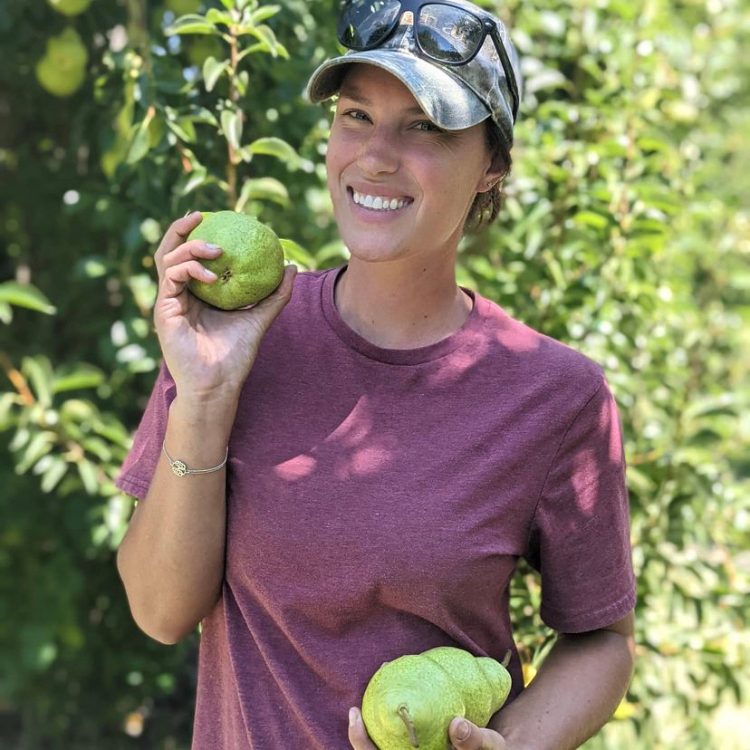 Oak Valley Farm (formerly Seely Farm)
Contact: Jessica Rentsch
Address: PO Box 218 Upper Lake, CA, 95485
Email Address: jessrentsch92@gmail.com
About Us
This family-run operation has farmed on their 225 acre ranch in Upper Lake, Seely Orchard, for over 60 years. Jessica took over the produce side of the business from her mom, Colleen, 3 years ago and farms on over an acre of rich, loamy soil nestled on their Upper Lake property.

With the passing of Ed Seely, our father and grandfather, we decided it was time for a name change and for Jessica to fully farm and run the produce side; thus becoming Oak Valley Farm.

Oak Valley still strives to grow premium fruit and produce while maximizing quality and freshness. To do this, picking is done in the cool of the morning to capture the best flavors of each of the crops. She confidently stands behind all she grows and sells.

Oak Valley is also continuing the program which her mom Colleen was a founding participant of, the local Farm to School program. This provides fruit and produce to many of the local school districts. The program is designed to improve freshness and nutrition of school meals and help young people understand where their food comes from through direct connections to local farmers.

Oak Valley is located is on a beautiful piece of land bordered by Middle Creek in Lake County with a backdrop of mountains behind them. This puts them in the middle of a large and diverse ecosystem. Oak Valley takes pride in offering sustainably farmed, quality produce for their customers.

Practices
All veggies, herbs and flowers are organically farmed and certified by Mendocino Renegade.
We prioritize our pollinator friends by increasing and maintaining habitat all around the garden and ranch.