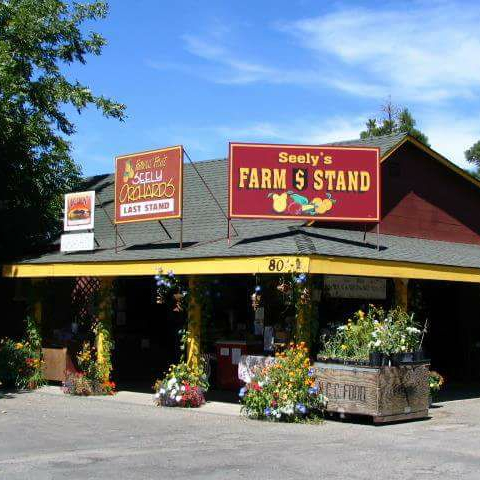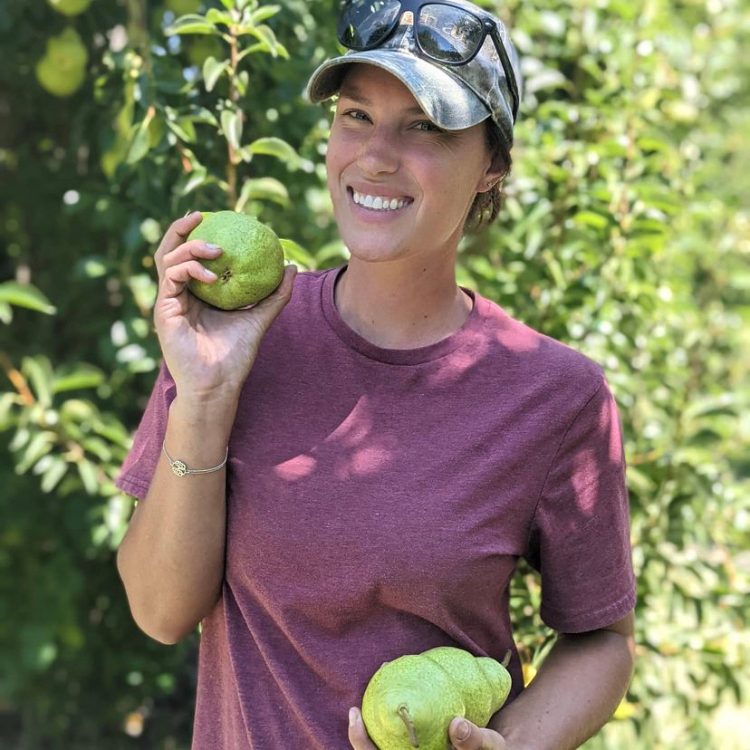 Oak Valley Farm (formerly Seely Farm)
Contact: Colleen Seely-Rentsch & Jessica Rentsch
Address: PO Box 218 Upper Lake, CA, 95485
Email Address: jessrentsch92@gmail.com
About Us
This family-run operation has farmed on their 225 acre ranch in Upper Lake for over 60 years. Seely Farm is know for their premium Bartlett pears, apples, squash, and wine grapes.

Colleen Rentsch has worked to expand the farm's offerings, with an eye toward supplying premium fruit and produce while maximizing quality and freshness. To do this picking is done in the cool of the morning to capture the best flavors of each of the crops. Seely custom picks only the largest and sweetest pears, peaches, apples and summer produce from their orchards and fields, and confidently stands behind all they grow and sell.

Seely Farm is also is a founding participant of the local Farm to School program which provides fruit and produce to many of the local school districts. The program is designed to improve freshness and nutrition of school meals and help young people understand where their food comes from through direct connections to local farmers.

Seely Farm is located is on a beautiful piece of land bordered by Middle Creek in Lake County with a backdrop of mountains behind them. This puts them in the middle of a large and diverse ecosystem. Seely Farm take pride in offering sustainable farmed quality produce for their customers.

Practices
All veggies, herbs and flowers are organically farmed and certified by Mendocino Renegade.
The pears are conventionally grown.