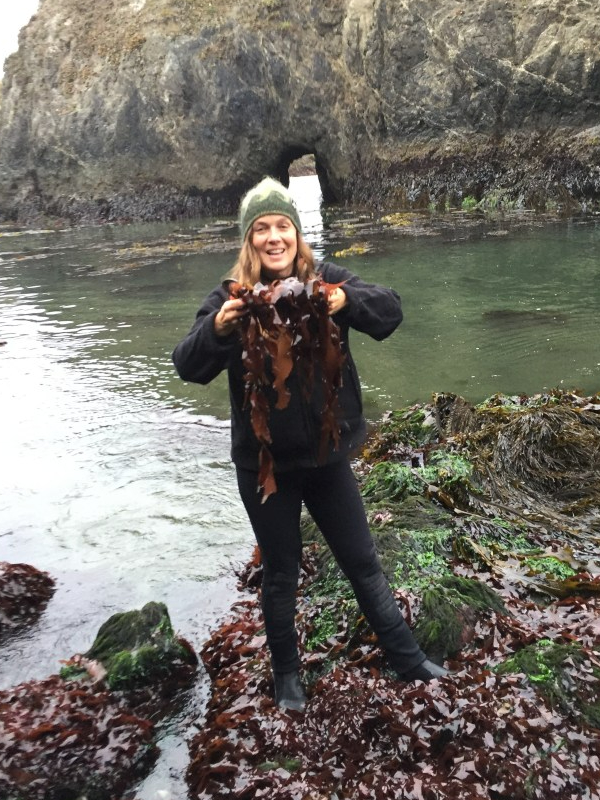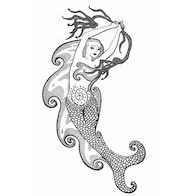 Ocean Harvest Sea Vegetable Company
Contact: Terry d'Selkie
Address: 1180 Hoe Road Ukiah, ,
Email Address: oceanharvestseaweed@gmail.com
About Us
Ocean Harvest Sea Vegetable Company was founded in 1981, and is headed by instructor and gardening/nutrition specialist Terry D'Selkie. Part of a small vibrant cottage industry located in Northern California, we pride ourselves on the quality of our sea vegetables. We are happy to provide Ocean Harvest Sea Vegetables to you because we regard sea vegetables as essential to good health and as one of the most important foods for modern people.