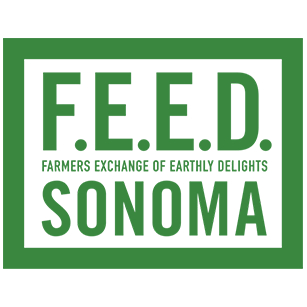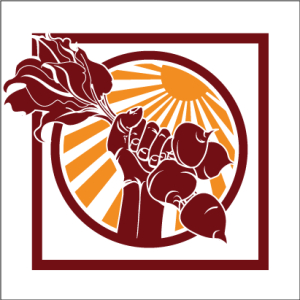 FEED Sonoma
, ,
Email Address: orders@mendolakefoodhub.org
About Us
FEED Sonoma is a for-profit business that purchases cleanly-grown agricultural products from 50 small farms in Sonoma County and transports them to local buyers – including restaurants, grocery stores, schools and caterers – within 24 hours of harvest.

We are part produce distributor, part business partner, part Good Samaritan. We're changing the way we want for-profit businesses to look and act. And we believe that establishing sustainable, responsible food hubs is critical to building resilient communities – and finding the right way to exist on the planet.
Practices
FEED Sonoma (Farmers Exchange of Earthly Delights) connects Sonoma County farms throughout the San Francisco Bay Area public via an evolving distribution model.

We support farmers directly through consistently buying their crops and developing markets for them – capturing the surplus of each individual farm. Sonoma County has spectacular soil, ideal growing conditions, and a large community of passionate growers, committed to the process, as well as to the product. We focus on the technical details of distribution so they can focus farming. We are here to tell you the beautiful story of their food so that they can focus on growing it.

We collaborate with chefs and market buyers, offering them unique access to our artisanal farming community. This allows the buyer to broaden and enrich their palette and know firsthand their direct connection to the food supply. We provide an incredibly diverse mix of seasonally available food, highlighting the ability of our farmers to provide a true cornucopia from our region.

Building a Regional Food System

We are building a vibrant, sustainable and fair food system – for everyone. Together we are creating unique practices to match specific community needs with resources on offer or in need of nurture. We transport fresh, high-quality farm products to restaurants and other consumer hubs using small trucks, creating micro-distribution networks requiring fewer trips across Sonoma County, generating a smaller footprint with more profound results. Our farmers spend more time farming and our customers have better access to fresher, more nourishing food.