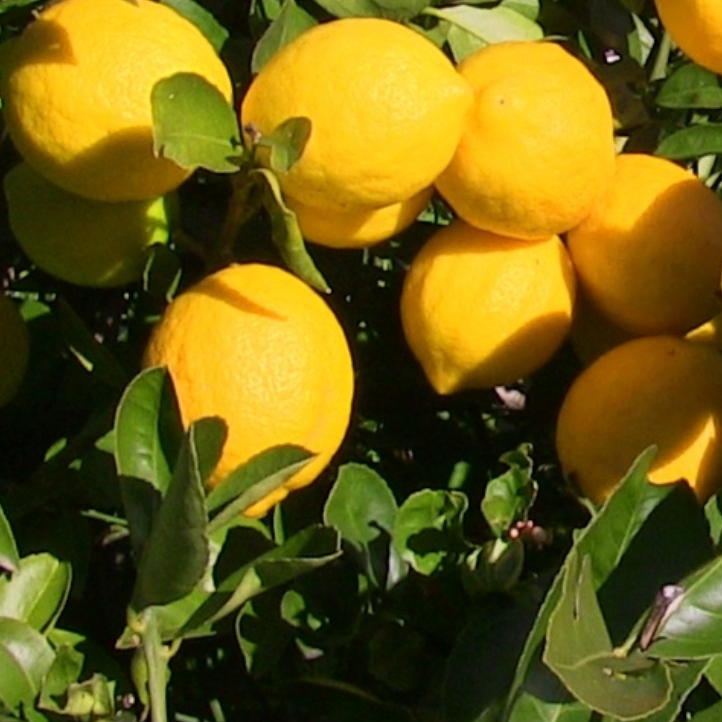 DMS Ranch via FEED Sonoma
, ,
Email Address: orders@mendolakefoodhub.org
About Us
DMS Ranch is nestled in the hills of Western Sonoma County where the soil and sun create a special microclimate blessed with ocean breezes in the summer and mild winters.

Friendship is the guiding principle for DMS Ranch. Doug Michael and Dan Smith have known each other and worked together for over 36 years. Our goal is to be friends with all our customers
Practices
DMS Ranch is dedicated to true organic principles. As such, we manage our Organic Meyer Lemons without any sprays and use only 100% organic fertilizers. The result is the finest and healthiest Meyer Lemons possible.