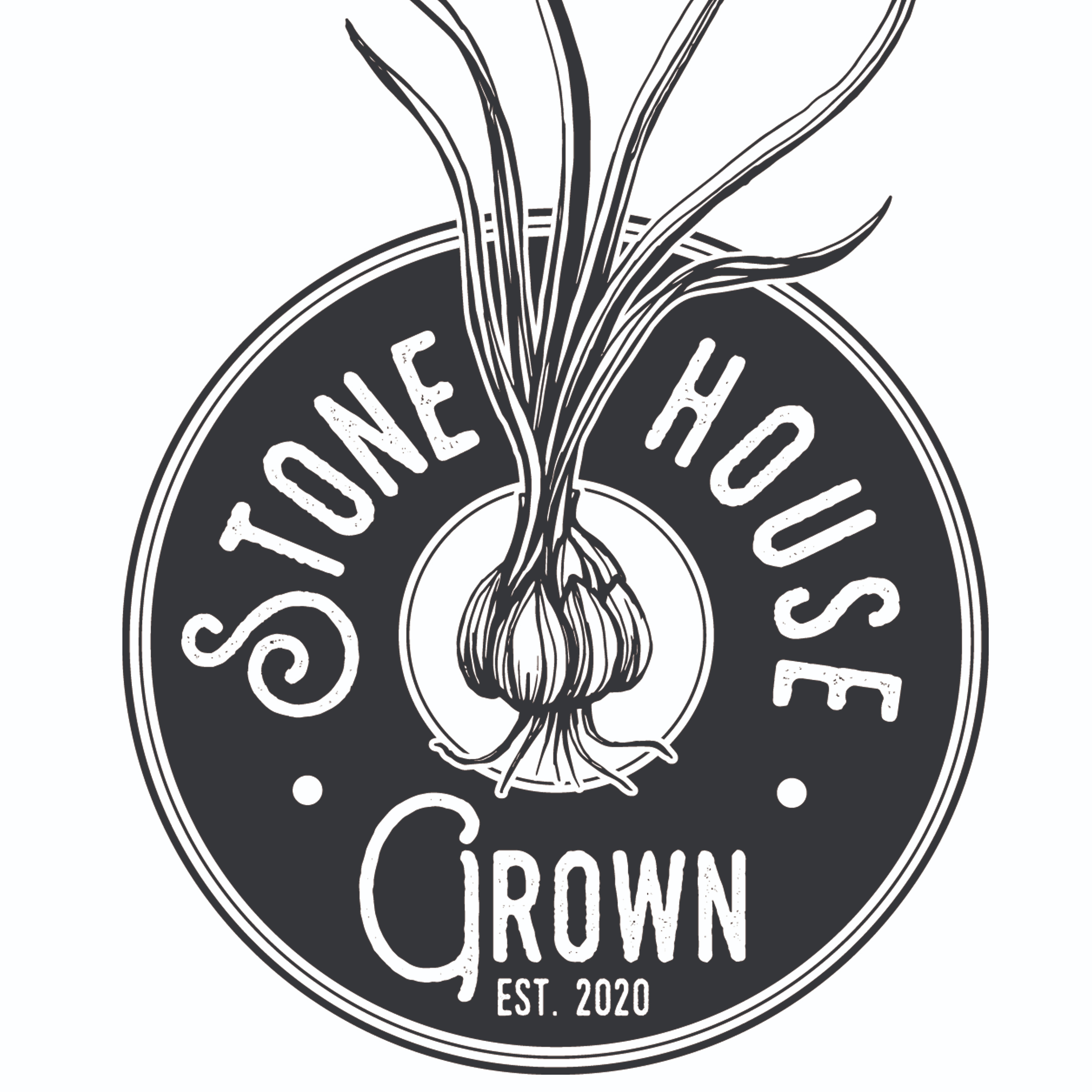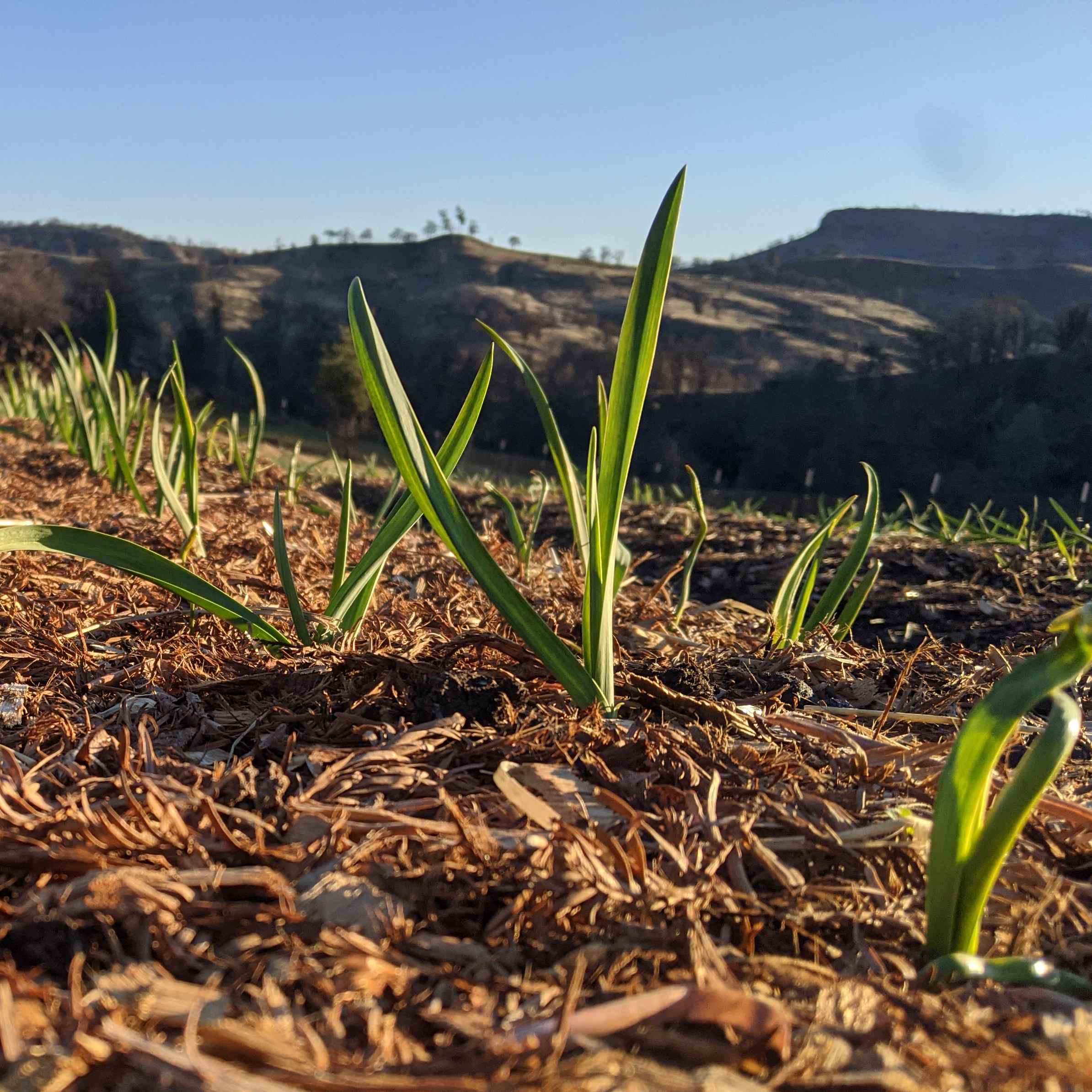 Stonehouse Grown
Contact: Greg Stratmann
Address: 500 Old Long Valley Road Clearlake Oaks, CA, 95423
Email Address: gstratmann@gmail.com
Phone: 619-850-7549
About Us
Located in Lake County, CA, Stonehouse Grown is a small farm nestled among the vineyards of Stonehouse Cellars. Our farm was borne out of a desire to feed our community, nourish the planet – and grow nutritious and delicious food for an appreciative audience. Largely human-powered, we utilize no-till and sustainable practices that go "beyond organic."

Stonehouse Grown is currently producing six varieties of heirloom hardneck garlic, (with one lone softneck for good measure), heirloom onions, green onions, shallots, and leeks. We employ a bevvie of beneficial cover crops behind a "Maginot Line" of gopher-repelling narcissus, paperwhites and daffodils - all surrounded with lots of bee-attracting flowers. The farm is a beautiful place to "bee."

We are a family owned farm, who is grateful for your patronage. We look forward to sharing our expanded offerings over the coming years – while we get the hang of all this.

Eat right, stay well.


Practices
Sustainable/Permaculture practices
No-till farm
Composting and cover crops
Human powered
Beneficial plantings
No spray