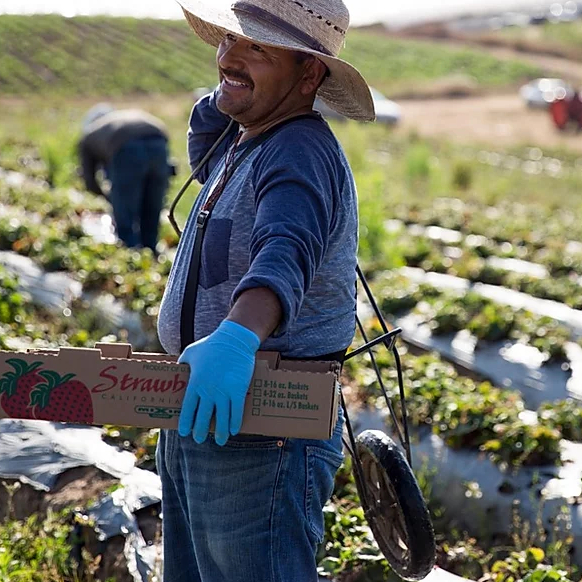 JSM Organics via Capay Valley Farm Shop
, ,
Email Address: orders@mendolakefoodhub.com
About Us
JSM Organics is a certified organic farm located in the beautiful rolling hills of Royal Oaks/Aromas, California in Monterey County. The JSM team is dedicated to producing the highest quality strawberries, raspberries, blackberries, vegetables and cut flowers - all in which are organics.

With a lifetime of experience and knowledge in dealing with different farming methods, JSM Organics was established in April 2012 to bring sustainable food to our tables without the harmful effects of synthetic products and pesticides. The mentality of growing using natural means pervades the JSM mentality and drives methods for which our products are produced. This ensures high quality of flavor for products that are consumed, as well as the health and safety of our crew and environment.

In addition to our priority on quality, crew and environment, making these products both affordable and accessible is at the very heart of JSM Organics.
Practices
CCOF, Oregon Tilth & USDA Certified Organic